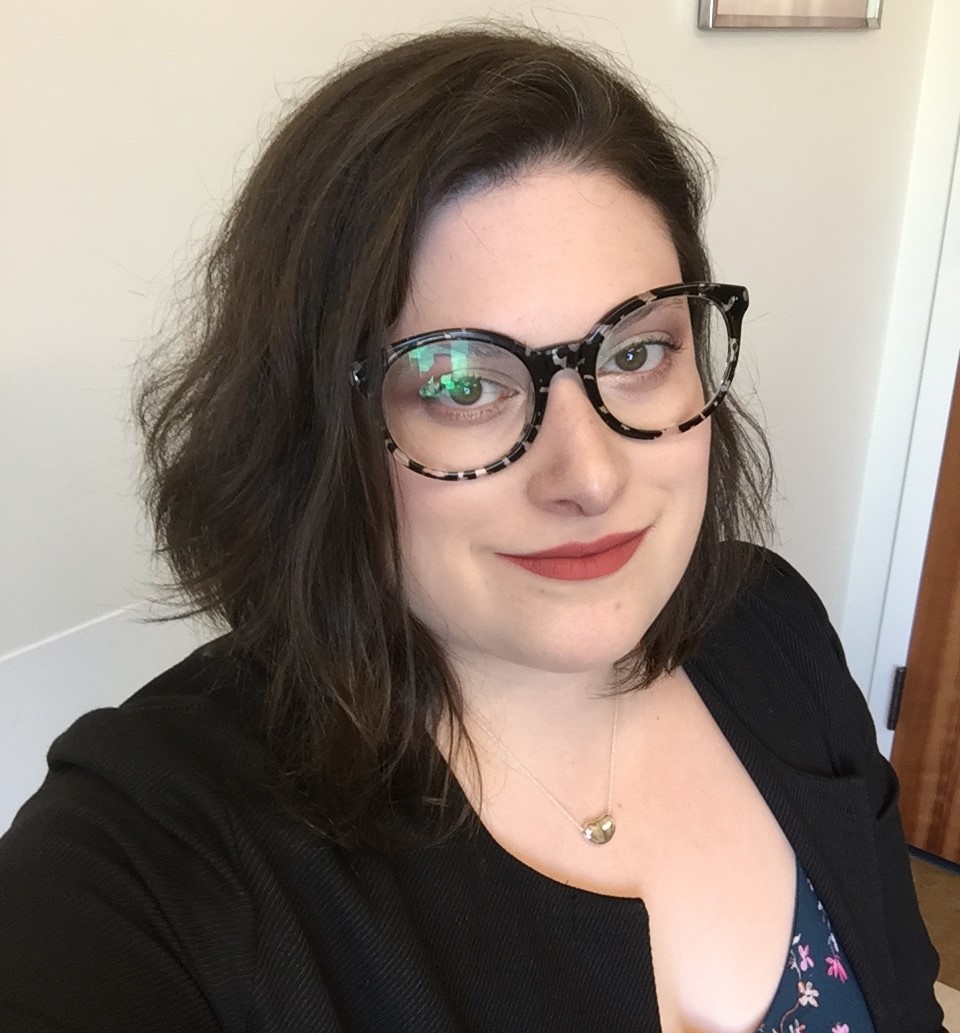 Over 13 years in Business management and Information Security Business Operations, with comprehensive experience administrating Information Technology systems at an enterprise level.
Skilled in process engineering, automation, and digitization for small to enterprise size organizations.
Specializes in bridging the gap between Information Technology and Business Management, increasing organizational efficiency while reducing overhead and organizational risk, while tailoring solutions to organizational structure and financial goals.