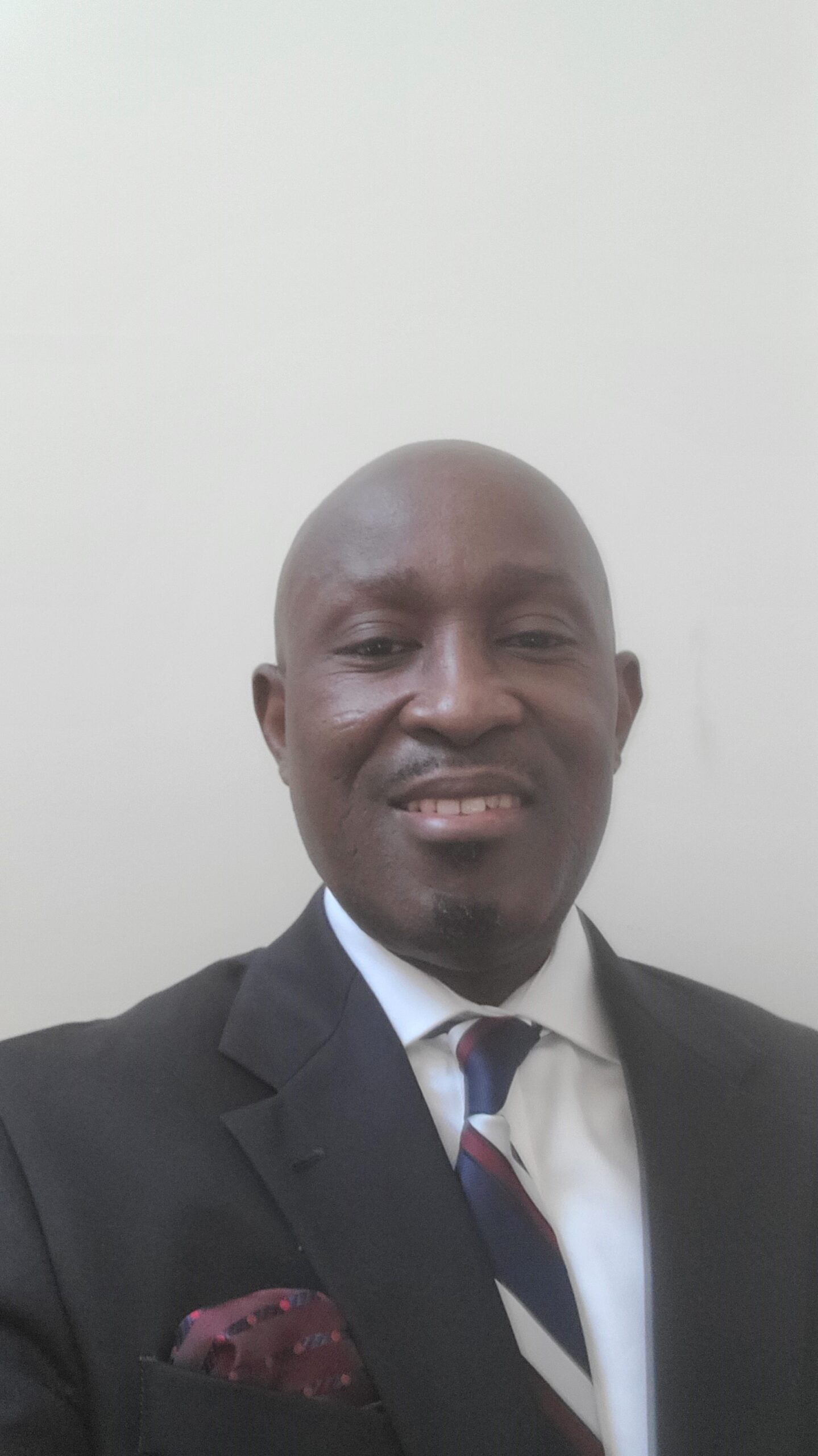 Certified System Authorization Professional with diverse experiences in evaluating IT risks and control compliance with NIST 800-53/171, NIST Cybersecurity Framework and other Industrial Regulatory Standards.
Delivers cybersecurity advisory and consulting services to senior level management at the Department of Energy, Labor, USCIS, and US Census Bureau based on Security Controls integration with the SDLC process to build sound information systems' capabilities to defend against cybersecurity threats.
Specializes in Ongoing Authorization and Continuous monitoring, Vendor Risk Assessment and Compliance, and maintenance of Privacy requirements.